I am soooooo super excited to have been invited to be a Guest Designer for
Nikki Sivils!
I didn't make the "official" Doghouse Divas team, but I am more than honored to be a Guest! Congratulations to the SUPER SWEET
Julie Tucker-Wolek
and the Truly Talented
Mette Kallander
for remaining on Nikki's FANTABULOUS team...and to my friend
Sarah Eclavea
who made the official Card Team!!!!! All of her lines are sooooo super cute and fun to work with! Here are a couple of projects that I have done using Nikki's lines.....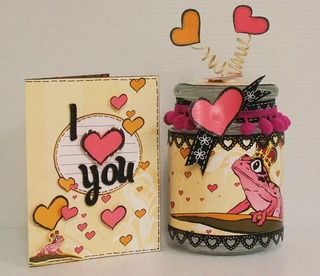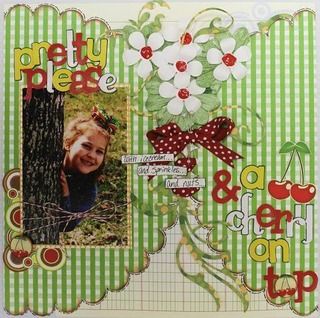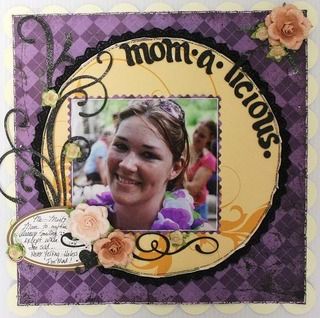 I am sooo excited to be given this opportunity! My month (???Not sure when) Can not come soon enough!