You have probably all figured out by now that I am not much of a card maker.
I make them...just not often.
It is just not one of my favorite things to do.
I do, however, LOVE to make hair accessories, altered items and most especially...scrapbook layouts.
Here is the sketch that I used: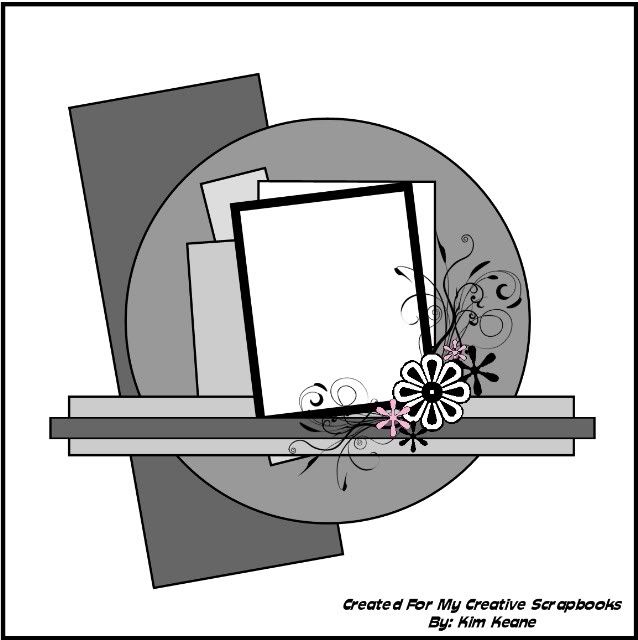 Now...I LOVE to scrap with circles, but I was a little bit wary of the large strip behind the circle that is on a slant. I was clueless as to what to do!
UNTIL....
I immediately thought of a rose trellis, and then I was scrappin'!
I created the trellis with my cricut and wove the vine through it.
I wanted to create a light "airy" feel to this layout, so I kept with muted colors and only a few splashes of color.
Here is a close up of both trims that I used on this layout:
Next time you are stuck on a layout, take a peek into your ribbon stash!
It just might help your imagination wander!
Ribbon is a PERFECT final touch to ANY project!
Thank you for visiting today!
Have a Fantastic Week!!!
Websters Pages "Let's Celebrate" collection
cricut cartridge "Paper Lace"
all ribbons from Really Reasonable Ribbon