Last year, I did a recount of my favorite layout by month. THIS year...and am just going to do a random group of favorites. You can certainly see a difference in the ones from the beginning of this year versus the ones from the end. I love each of these layouts for one reason or another...and each one is unique. There is no #1...etc. I did not put them into any certain order...I just posted my top favorites. It is not easy to narrow it down to a specific #...so I will not even try. I hope you enjoy these layouts like I do.....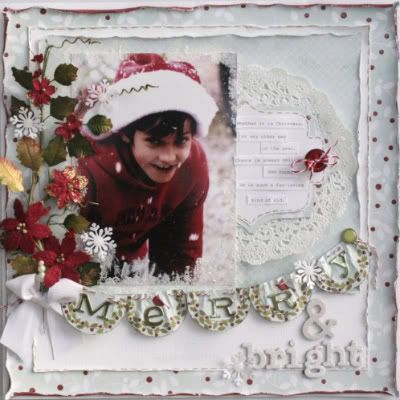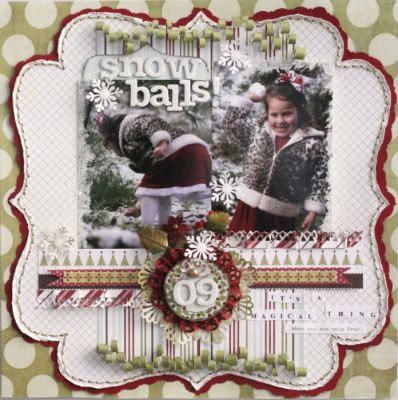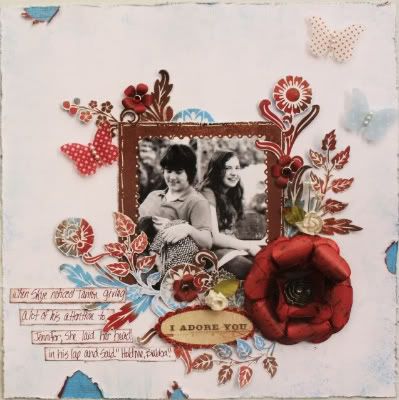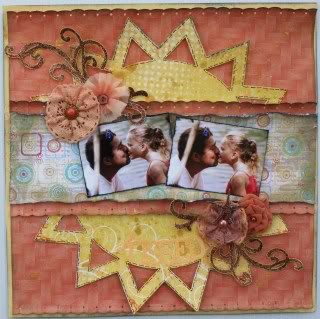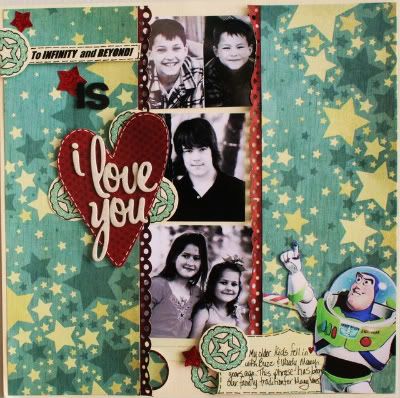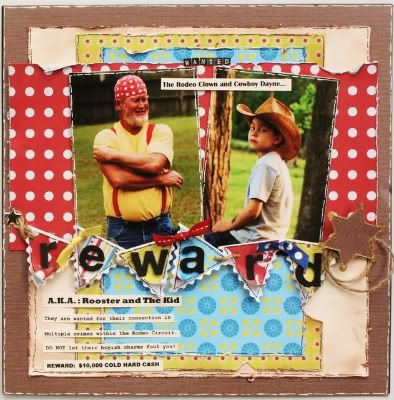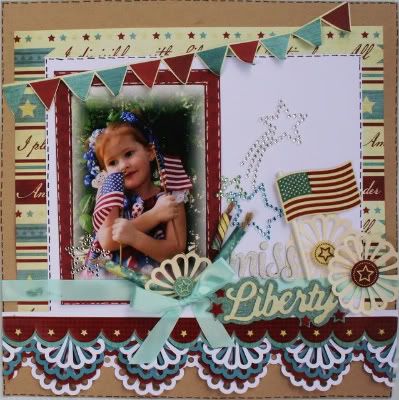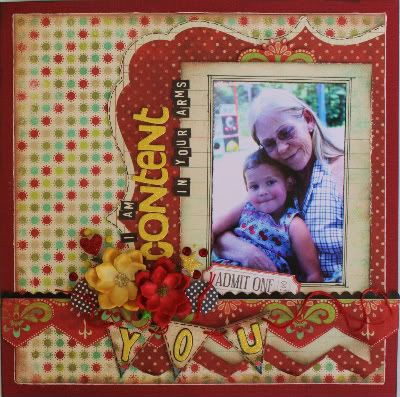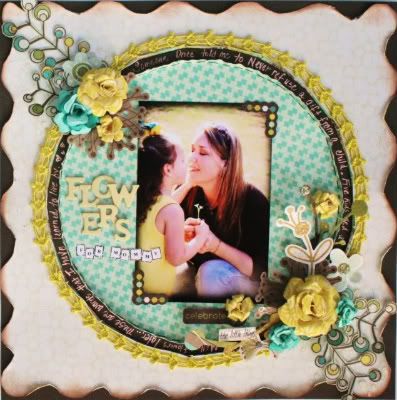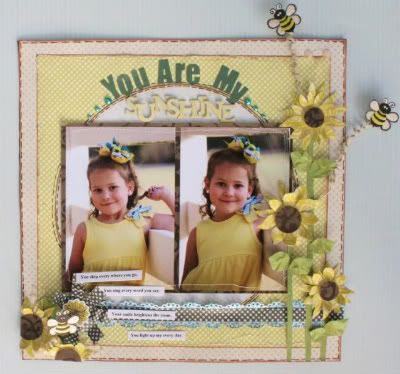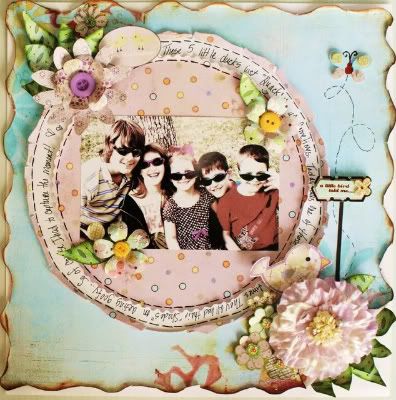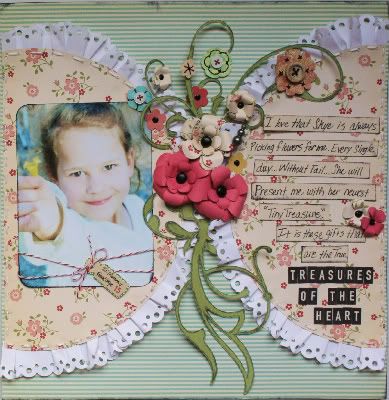 Last year, 2009, I had a goal of 20 layouts per month and I completed 250. In 2010, I realized it was REALLY HARD to succeed that way, and the quality of my layouts did decrease when I was trying to PUSH myself to make my goal.
In 2010, I decided to drop that # to 12 and anything beyond that would be a "BONUS" Well, I achieved that goal far easier than I did the previous, and my work quality DID increase. I completed 170 layouts and even more projects and cards.
This year, I will maintain my goal of 12 layouts per month, and all else will be bonus. I was pretty happy with the results from last year, so....why mess with a good thing?? LOL
OH YEAH..........
And if you are interested in seeing my #1 layout for 2010,
I posted it HERE
. It is not glamorous, gorgeous, or even extravagant. It is simply a message that I conveyed successfully through my hobby that we lovingly refer to as "Scrapbooking".
Thanks for taking a peek today! I am sooooooooooo ready to create more for 2011!
How about you....did you do a top faves of 2010? What is your goal for this year?