But with good reason....below are a few photos of WHY I have been MIA. I will spare you all the yucky boring details...and will just say...the last week was not easy! LOL.
Here is Skye's foot.
And here is Dayne. This is Poison Oak...and it got worse before it got better...trust me. This is a GOOD photo...this poor baby was miserable! Yes, his eye is swollen, and the infection spread all over the side of his face and neck, up both arms, stomach, back and inner thighs. NOT FUN!!! I am happy to say...he has been TWO WHOLE DAY ITCH FREE!!!!! YAYAYAYAY~!!!!
BUT....I have been scrappy! Late nights with miserable kiddos DO make for productive crafty hours!!
I can't share it all, but I will share this....
I did not realize that I had not shared my reveal from
SD4U
!!!! I guess the holiday weekend and all of the mishaps had me in a whirl wind! LOL
I made these using the "Green at Heart" kit featuring Basic Grey...It is such a bright and FUN~FUN~FUN kit I love all of the colors and the super cute little animals!! Check it out...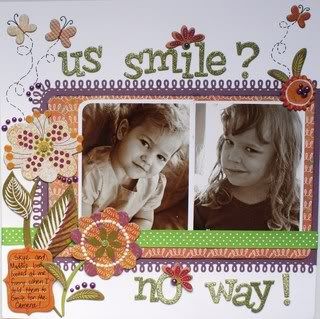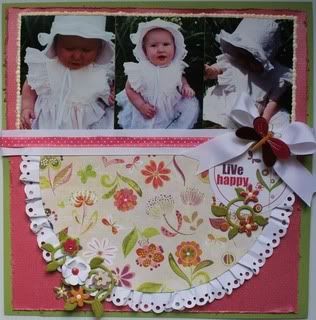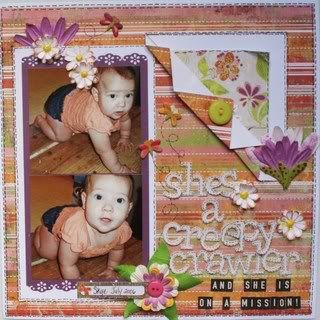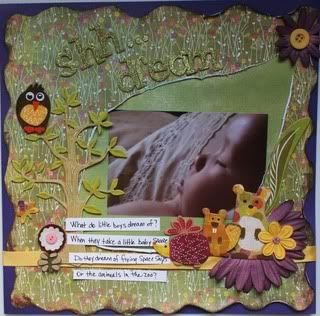 I have a bit more...but will wait until I introduce it on the 15th to the
board
! HA!